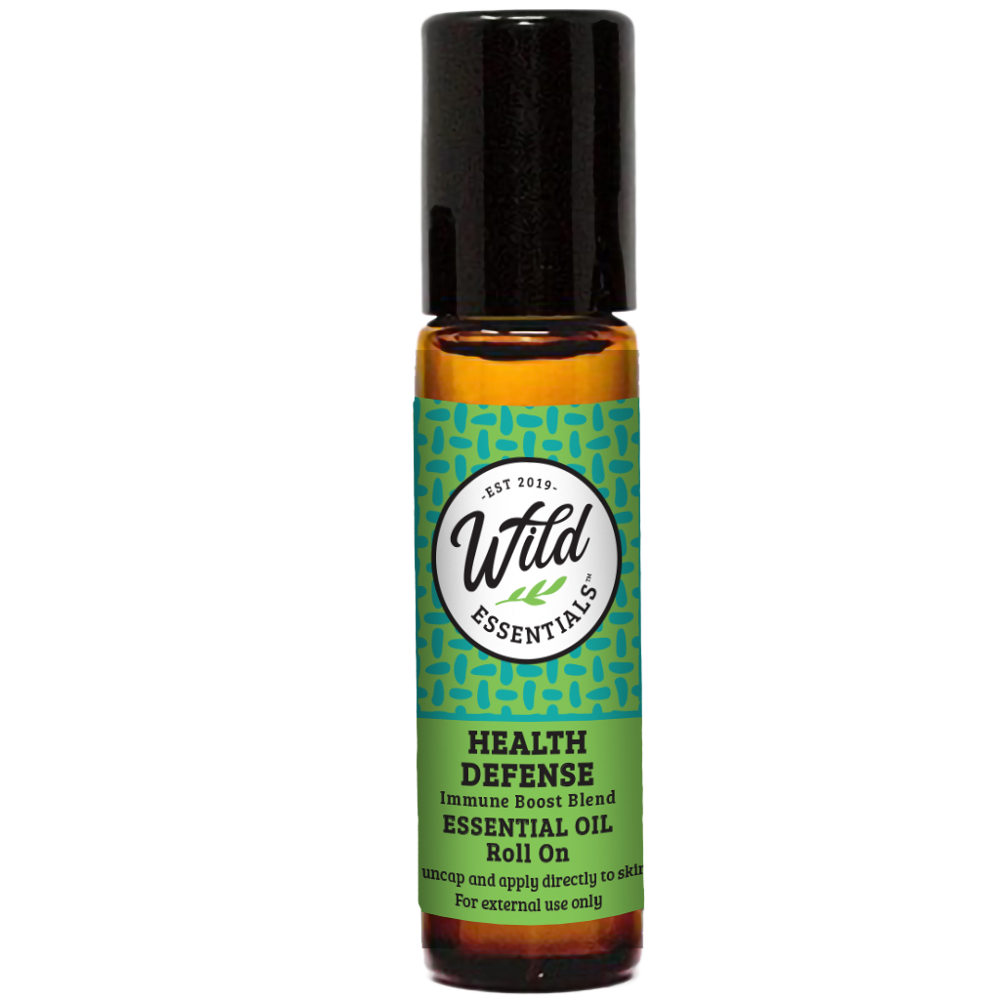 Health Defense Essential Oil Roll On - 10ml
Channel the power of the four thieves! Our Health Defense Roll On is an immune boosting proprietary synergy blend of health boosting combination of Cinnamon, Clove, Eucalyptus, Lemon and Rosemary pure essential oils pre-diluted to 5% in Jojoba oil.
Simply uncap and roll on to the skin for an extra layer of protection!