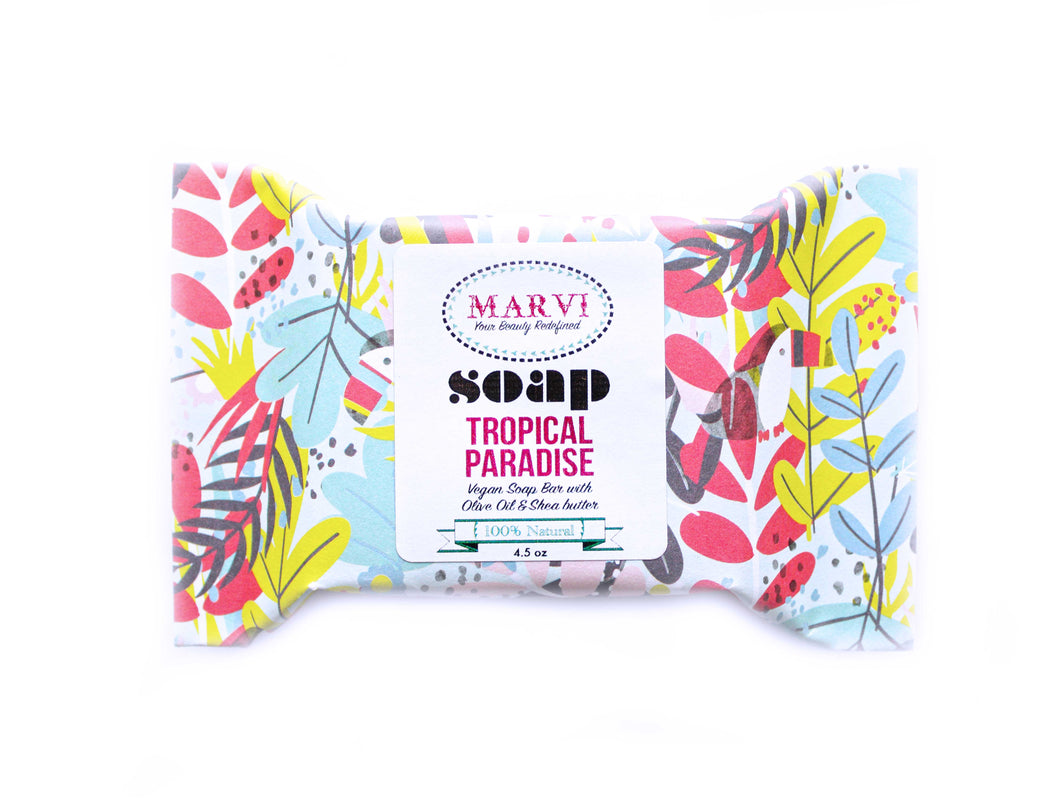 100% Natural & Vegan | Cold Process |Excellent for all skin types | Approx. 4.5 oz |
An irresistible citrus aroma of grapefruit, orange and lime to transport you to a tropical paradise.
Our cold process, handmade soaps are 100% vegan, immensely moisturizing, gently cleansing with rich lather and pure essential oil aromas. They contain NO genetically modified oils (GMO), parabens, sodium lauryl sulfate, or unnatural preservatives. Packaging may vary.