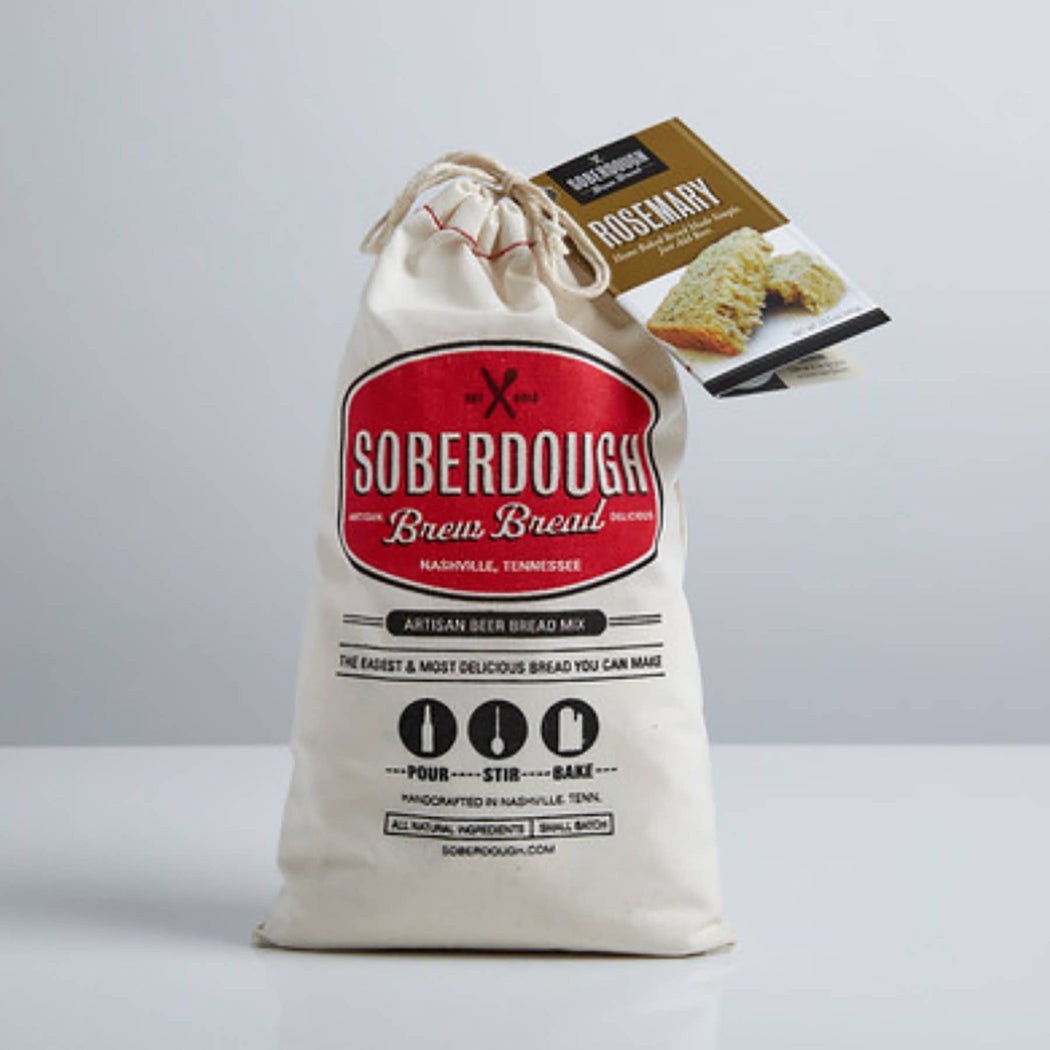 Pour - Stir - Bake -- Just add beer to make the best bread ever! Rosemary blends herbs and fresh cracked pepper for a whirlwind of flavor. This bread will be a wonderful complement to your favorite Italian dish, or a great bread to snack on with some olive oil.
- 100% all natural ingredients.
- Dairy-free and soy-free.
- Made in a nut-free facility