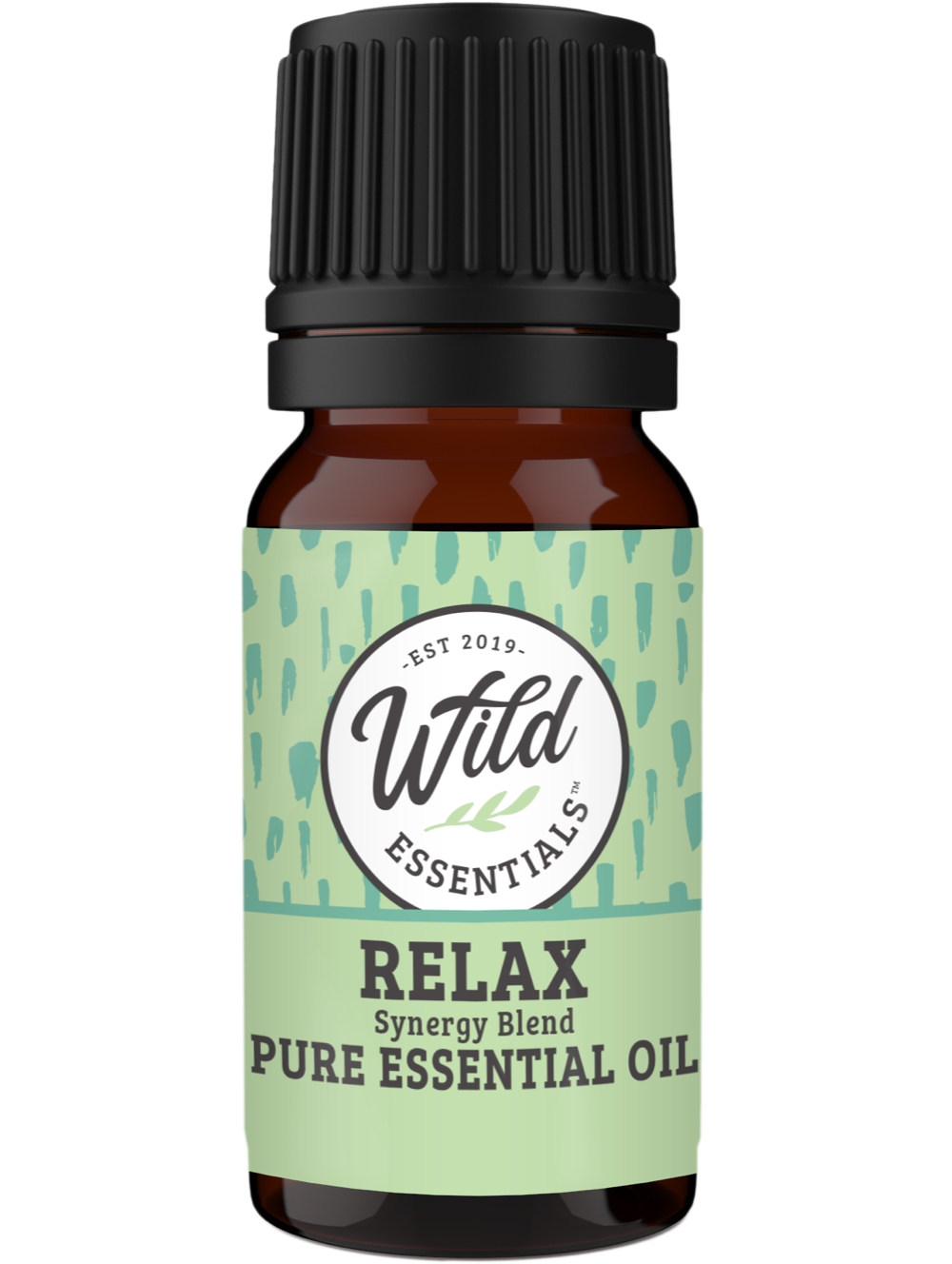 Relax Essential Oil Blend
Wild Essentials"Relax" 100% Pure Essential Oil Synergy Blend - 10ml, Therapeutic Grade - Calming Blend with a sweet floral aroma "Relax" is a blend of Bergamot, Chamomile, Geranium, Lavender, Marjoram, Orange and Patchouli essential oils.
Diffuse for a relaxing and calming ambience. Great blend for anxiety, stress, winding down and to promote rest Dilute with a carrier oil and use as a relaxing massage oil or add to a warm bath before bed.